September 29th is the Harvest Full Moon. Sensei acknowledged that we have to indirectly kill in order to eat, whether its plants or animals. Our life depends on others, and it's sad. He then said, "at least, we should not be greedy".
In the Summer of 1998 after our moon-gazing trip, Sensei had the idea to go see the tallest mountain in the continental US. So one weekend I drove him up to Mount Whitney in the Eastern Sierras. I'd heard of the place, but it was quite an adventure for me. After the 3 miles of switchbacks rising 2,000ft to elevation 8,400ft we had the most amazing view looking up at the 14,500ft peak. The desert was far below and we were surrounded by lush trees, and a chilling stream over granite boulders; an abundance of life and fresh air was invigorating!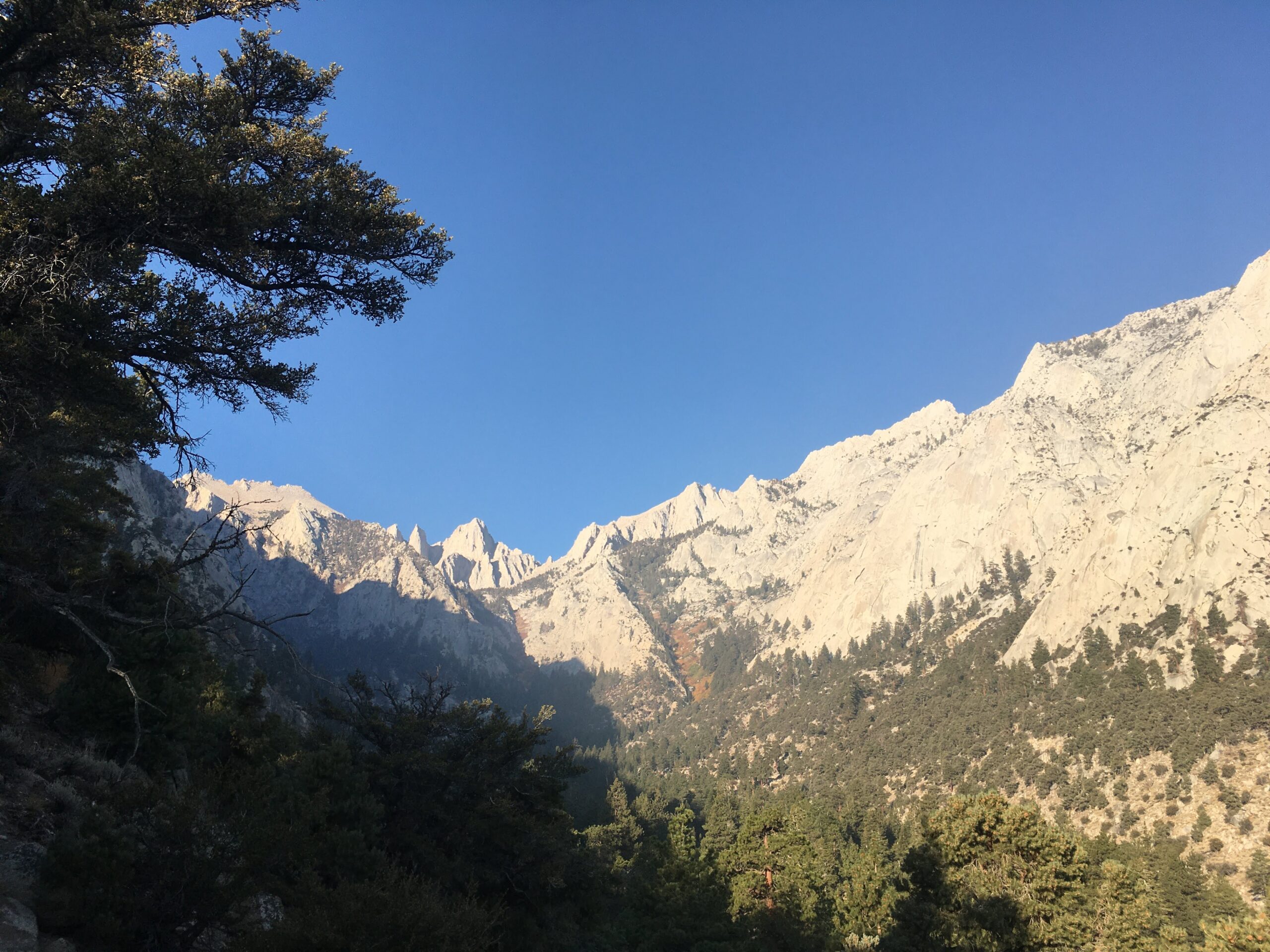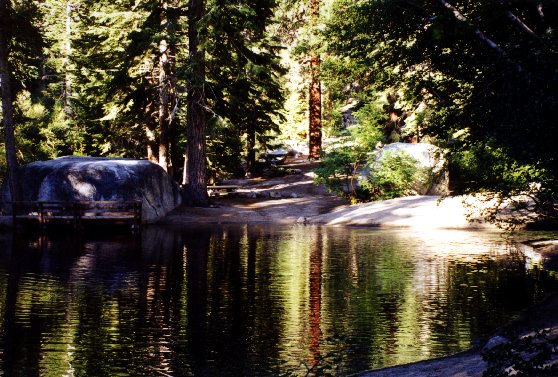 As we considered our return route, the detour through Death Valley looked interesting and our adventure continued "free and spontaneous" as he said. We stopped at the store and remarked how the common ravens strolled one foot after the other in the extreme heat instead of hopping like they usually do, probably conserving energy. I'm sure Sensei said something like, "They are smart". We made it to the lowest point in North America, called Badwater Basin (elevation = 282ft below sea level), and this photo shows the mounds of salt from the ancient seabed. We both thought it was magnificent to have experienced the high and the low in the same day, the bleak lifelessness and the vibrant life.